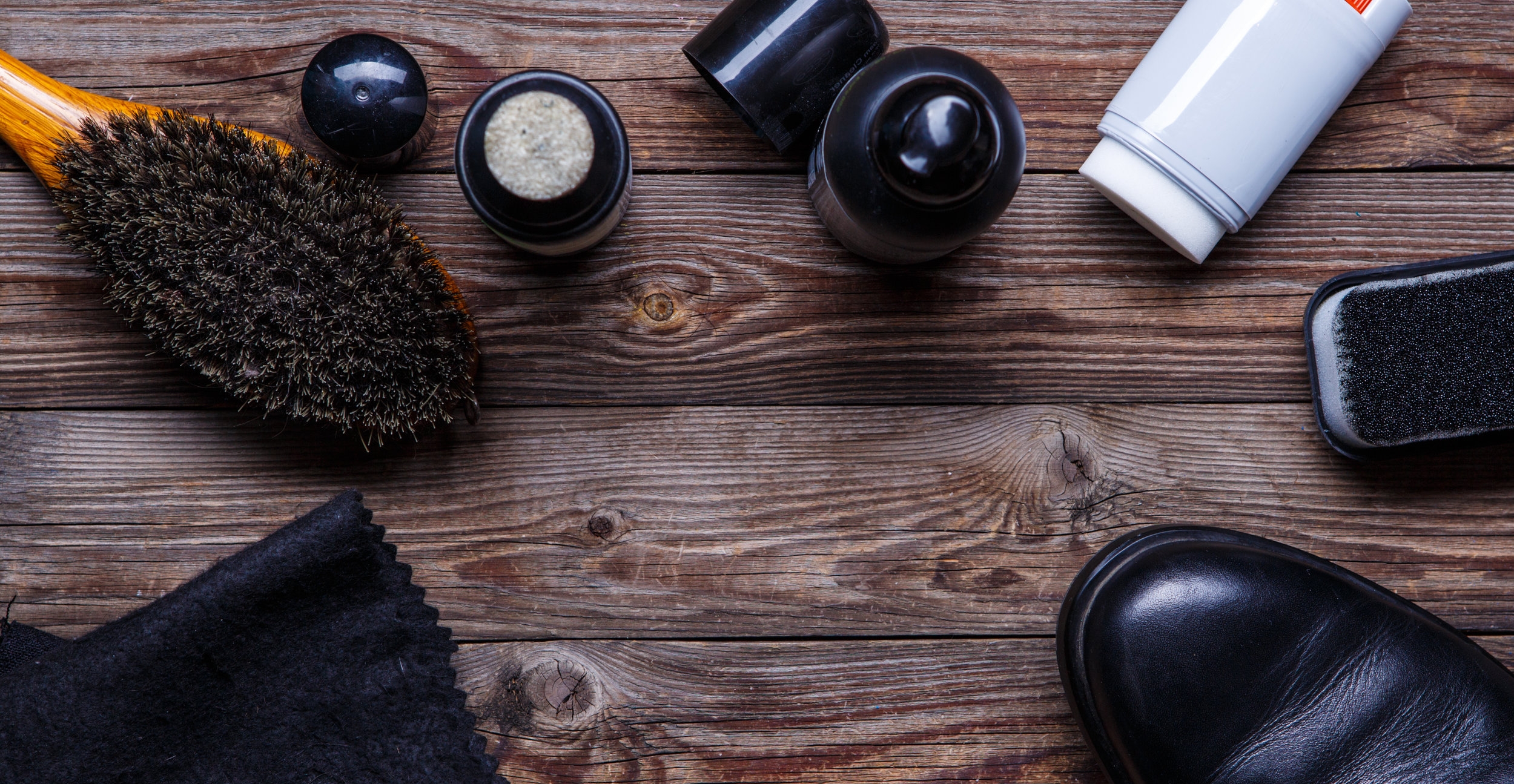 PREMIER MOBILE SHOE SHINing
Do you need to SHINE at your next event? Are you looking for something special to add to an occasion?
Staffed by travel-ready professionals and offering a variety of shoe shine chairs, we're guaranteed to bring the fun to your party, an unexpected touch of class to your event, or an IRRESISTIBLE attraction to your convention booth!
You Can Find Us Shining At:
BUSINESS & CORPORATE
Need an attraction to generate more traffic at your convention or trade show? Want to impress new clients?
PARTIES & WEDDINGS
Shine up those dancing shoes for a wedding, and bring a touch of class to your parties!
SPECIAL EVENTS
Impress your guests at networking events, grand openings, galas, fundraisers, charity events, and more!
THE LOST ART OF SHOE SHINing
Buffettes Shoe Shine was started in 2011 by a young entrepreneur who took a liking to the lost art of shoe shining. Fresh out of college, Chelsea Moxon started her mobile shoe shine company in South Florida. Since then, The Buffettes have traveled to over 32 different cities in the US and have worked internationally. The Buffettes helped some of the biggest companies in the world shine, and continue to grow each year.
WE LOVE HELPING YOU SHINE!
"It was fantastic having the Buffettes at our booth. The Buffettes did a great job and increased our traffic flow by at least 35%. This gave us more time with each customer/potential customer, and in turn we generated more sales leads. We will definitely be using the Buffettes again!"
-Chris Scorti / Director of Fleet Sales / Sapp Bros.